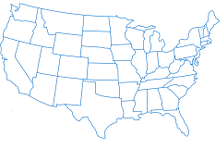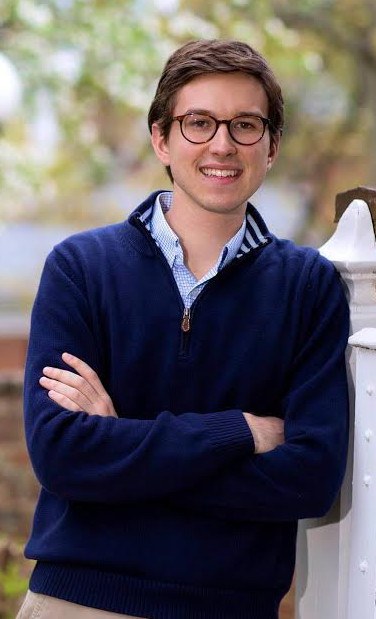 We at One in Four are proud beyond words that a member of our University of Virginia chapter just won a Rhodes Scholarship! Congratulations Russell Bogue!!!

Here is a little bit about Russell:

Russell C. Bogue of Guilford Connecticut is a senior at the University of Virginia, where he will receive a B.A. in Politics. His interest in politics led him to found Seriatim, the University's first journal devoted to American politics and political theory. Russell leveraged Seriatim as a platform to engage the University in a discussion on how to best protect survivors of sexual assaults.

In addition to being an officer in the One in Four chapter, he has investigated a meta-constitutional framework for governing Taiwan and China. He is a Truman Scholar, serves on the UVA Honor Committee, and is Opinion Editor of the Cavalier Daily. Russell has conducted service work in Haiti, and plays on the University's squash team. He intends to do the M.Phil. in Political Theory at Oxford.

Congratulations Russell Bogue!!!!!